Here's what you can expect when you join:


A discussion about your goals and situation, to gain clarity about why you want a budget and what it will help you achieve
How to create a budget (using my personal budget spreadsheet or your chosen method)
A discussion about your spending history, and whether that aligns with your values
How to track your spending and live out your budget
I will answer all of your budget questions!
Hi, I'm Hannah.
I help ambitious young professionals quickly create a budget and spending tracking system so that they can consistently save more and achieve their money goals. 
For some people, creating a budget from scratch is a major hurdle. They think budgeting requires making a complicated spreadsheet. They get overwhelmed, and they procrastinate taking any action.
For others, sticking to the budget is the biggest challenge. They create an ideal budget but it ends up having no purpose because they always overspend. 
In college, I wasn't budgeting--or at least not sticking to one. I tried many budget templates and methods, but most budget templates are long and complicated, and most budget courses don't even address how to actually commit to a budget. I ended up using student loans to pay for international vacations. While I graduated with a relatively small amount of debt (~$15k), I was in a position where I could have graduated debt-free, had I managed my money better.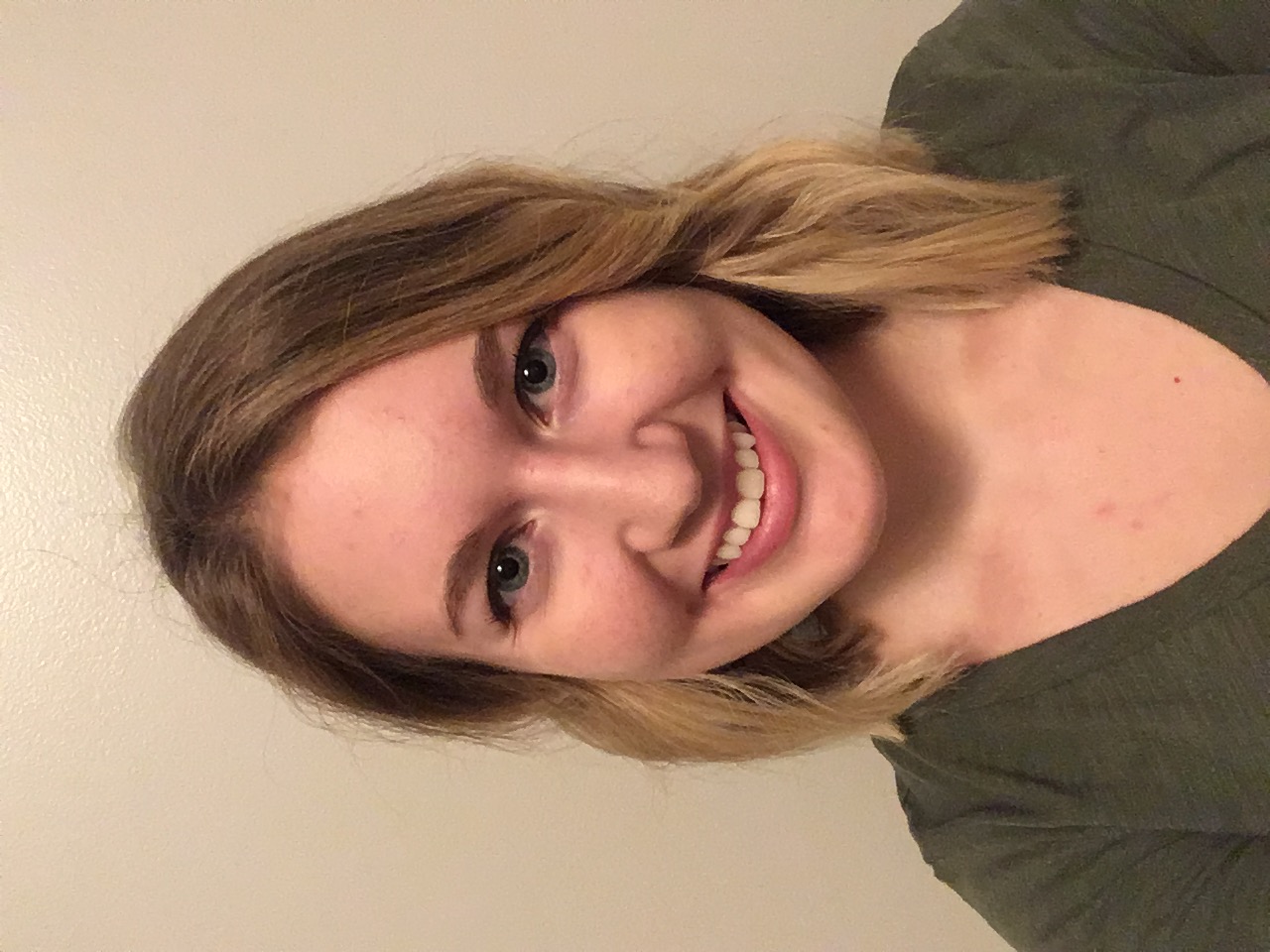 I've spoken to so many people in a similar position. So I created my own budget spreadsheet and tracking method--it's what enabled me to consistently save 30% of my income each month and get on track to have a net worth of $100k by age 25. It's also what enabled me to travel to 12 countries and buy a house by age 24. 
That's why I offer coaching for YOU--the busy professional who understands the importance of saving money and is ready to create a simple budget, stay committed to it, and achieve your money goals.
Here's what you will need:
I will send you a couple of activities to complete before the session


Before our session(s), send me your last 3 months of bank statements from all checking accounts, credit cards, loan accounts, sources of income, etc. (do not send private info such as credit card numbers)


Capabilities for a Zoom call
Frequently Asked Questions
Can I get a refund if I'm unhappy with my purchase?
Because you are booking my 1:1 time, I am not offering refunds.
If you purchase the 4 coaching session option, and you do not wish to continue after the first session, I will refund you for the remaining 3 sessions. You will be responsible for the $57 one-time fee.
How do I schedule my appointment?
Upon purchasing coaching, you'll be prompted to book a time for your appointment.
Can I purchase coaching more than once?
Absolutely! If you find yourself in need of coaching more than once, simply purchase the coaching again.
Additionally, you can purchase the four-session option (which is a better deal than purchasing individual sessions).
I don't see my question listed. Can you help?
Please email [email protected] for any other questions!
Imagine your life when:
You know exactly what you spent your money on each month, and you know you will have $500 left in your bank account to achieve your goals
You look back at purchases with happiness and know that they align with your values
You sleep easy at night because you know you're saving money each month instead of going further into debt
You're confident you will still reach your monthly savings goals even though unexpected expenses come up and even though each month is not the same
You know you'll be able to afford a vacation and a down payment on a house because you're intentionally saving for it
You don't feel guilt or anxiety about spending money on the things you love, because you know the money is in your bank account and you've planned for it

You only spend a few minutes a week reviewing your budget and your spending